A warm welcome awaits you as you join us to worship the Almighty God in Spirit and Truth; and to hear the undiluted word of God that sets the captive free, and brings unspeakable joy of the Lord. There are no strangers here only friends that you have not met.
Our Belief: We believe in the Trinity, and in the Lordship of of our Saviour - Jesus Christ.
Location: Leinster Ave,opposite Broadbury Rd Police Station, BS4 1NN
Sunday Family Service including Communion at 11 AM.
Childrens Club at 11.30 AM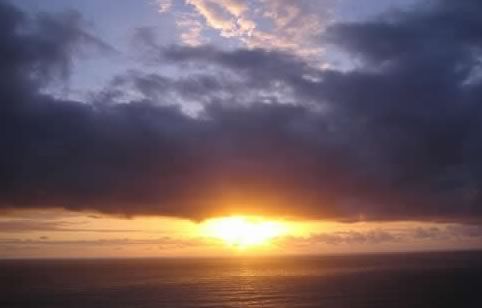 AOG PURPOSE STATEMENT
THE PUPOSE OF ASSEMBLIES OF GOD IS TO GIVE EVERY MAN,WOMEN AND CHILD THE OPPORTUNITY OF UNDERSTANDING THE GOSPEL OF JESUS CHRIST AND TO PROVIDE A CHURCH WHERE THEY CAN GROW AND DEVELOPE IN MINISTRY FOR THE GLORY OF GOD
We have vacancy for a part time Childrens Worker
£10.00 per Hour, 10 Hrs Including Sunday Morning.
Other times to be agreed, Must be D.B.S checked